CQG for Mobile is a mobile product for on-the-go access to quotes, analytics, and trading. No matter what kind of trader are you: pro or beginner, this app allows you place orders on worldwide exchanges, keep track of your profit or loos and always be aware of your position at the market.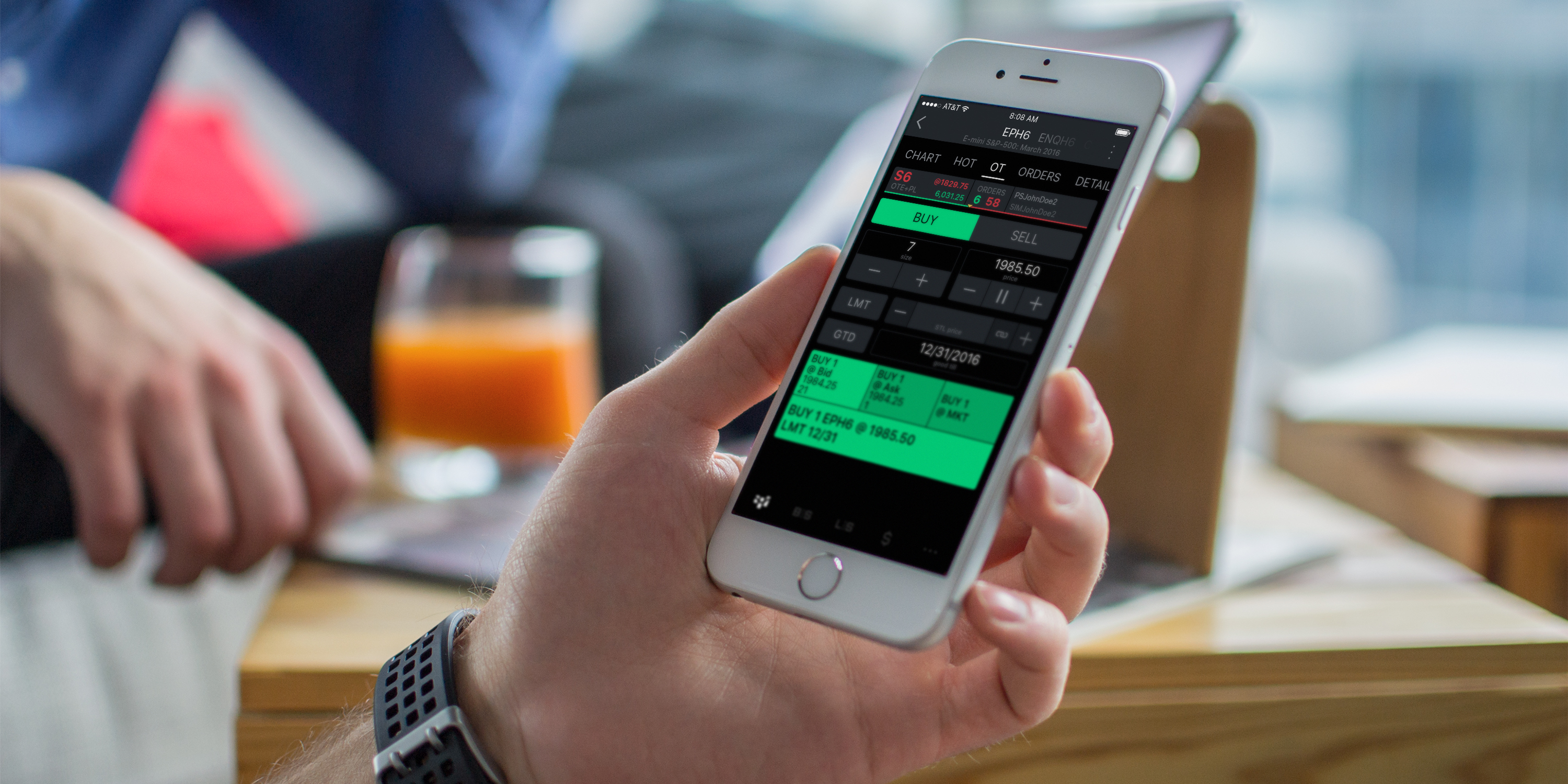 Clean and typographic design is made for everyday usage in this busy life. Large fonts and controls are easy to use and hard to miss.
Main navigation is built around these activities:
See list of quotes of your favorite trading instruments at first screen
Get detailed information on market behavior with chart
Make trades
Be aware of your current position and profit/loss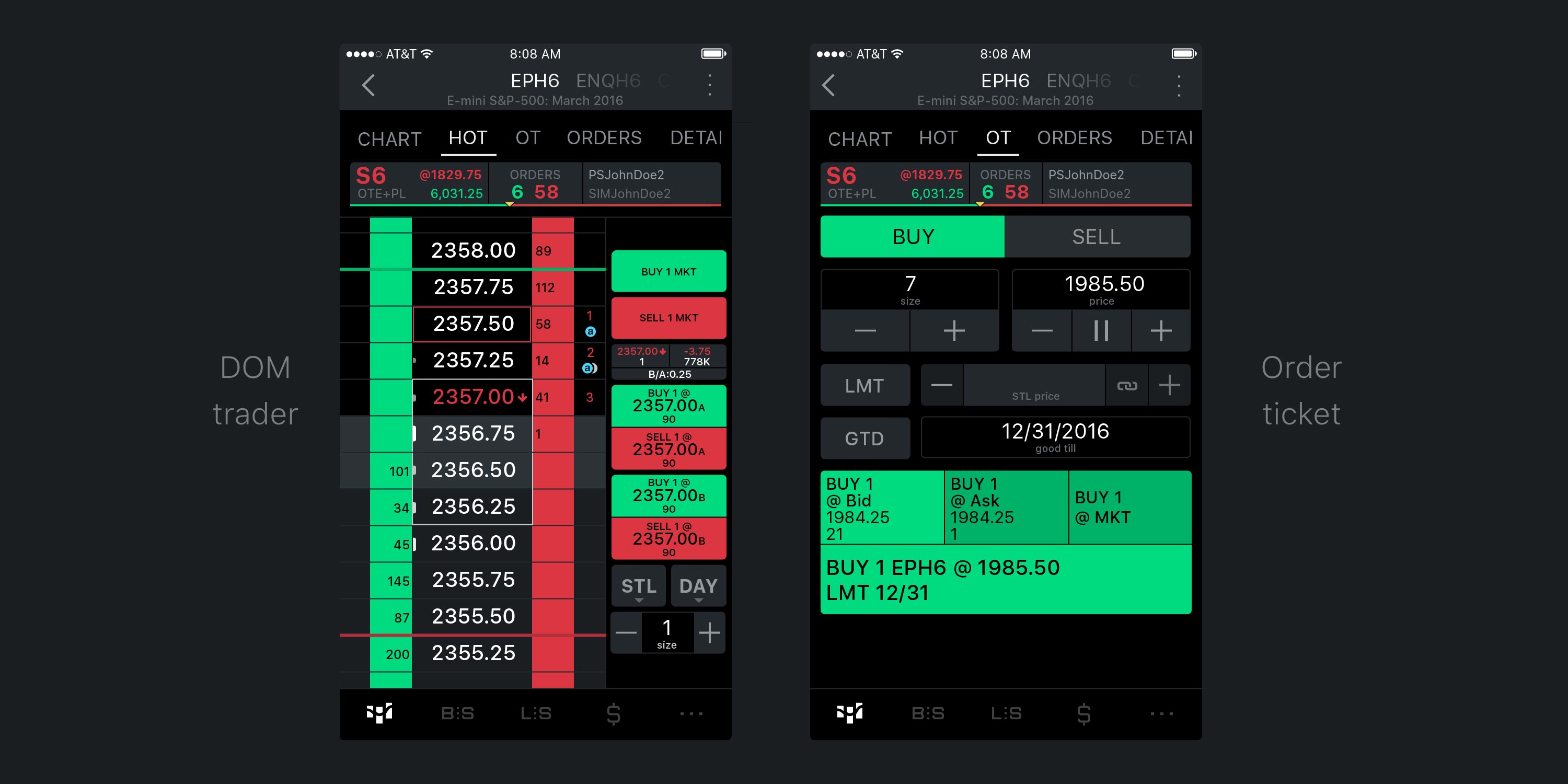 Most popular trading interfaces: classic Order Ticket and modern HOT — Hybrid Order Ticket — a hybrid between Dom Trader and Order Ticket.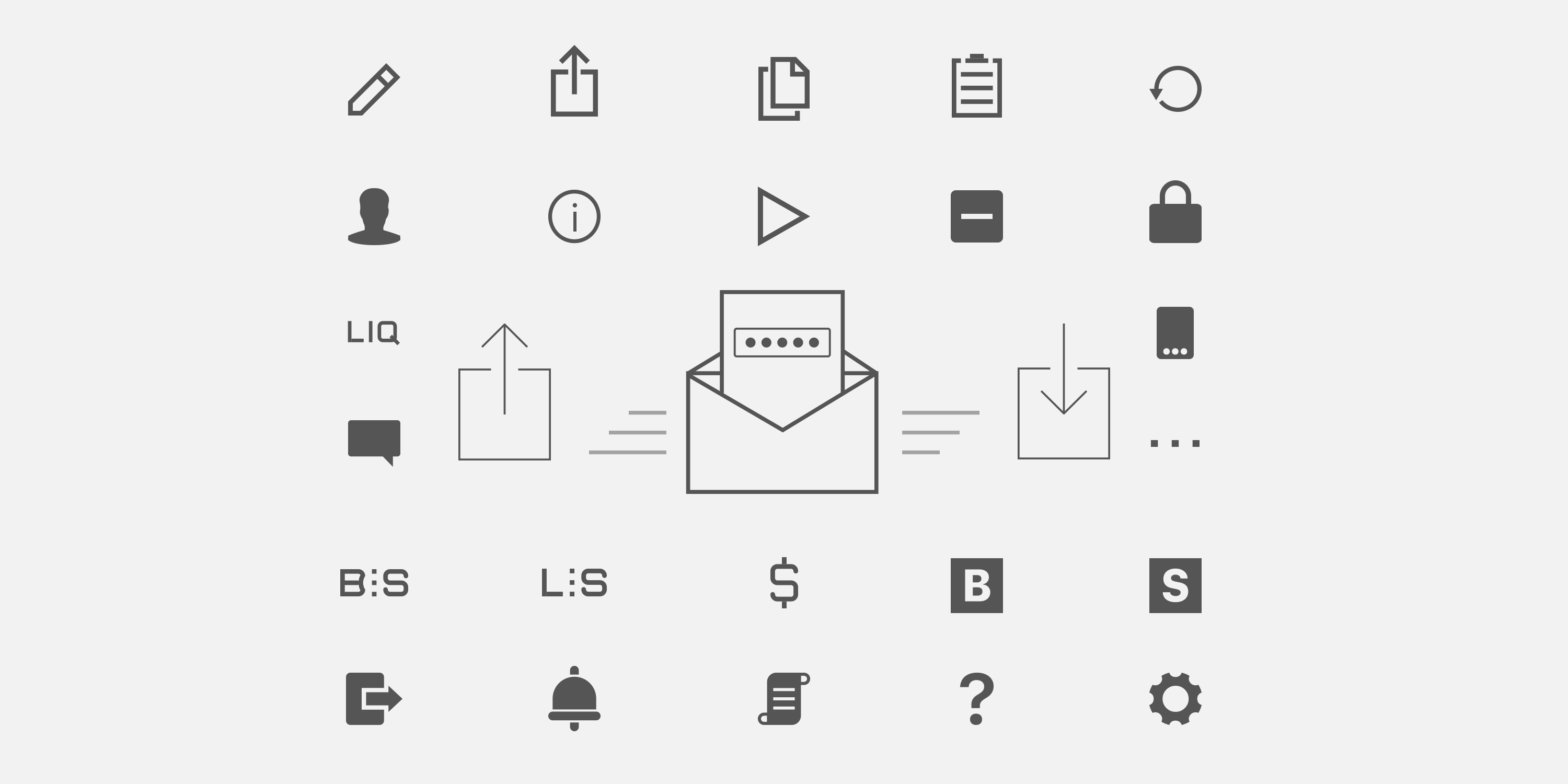 Carefully handcrafted icons and graphics.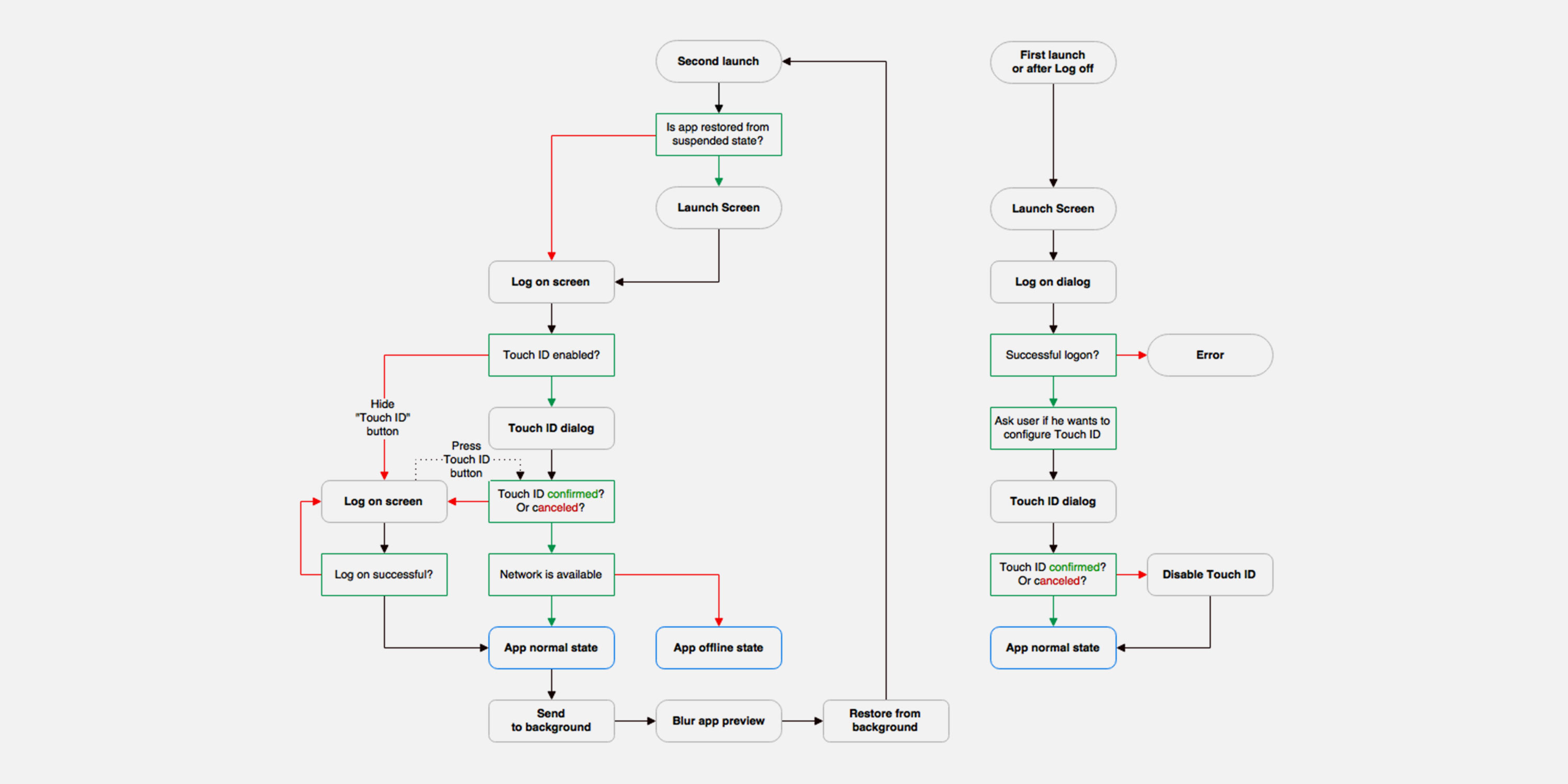 Startup, Suspend, Wake up flow.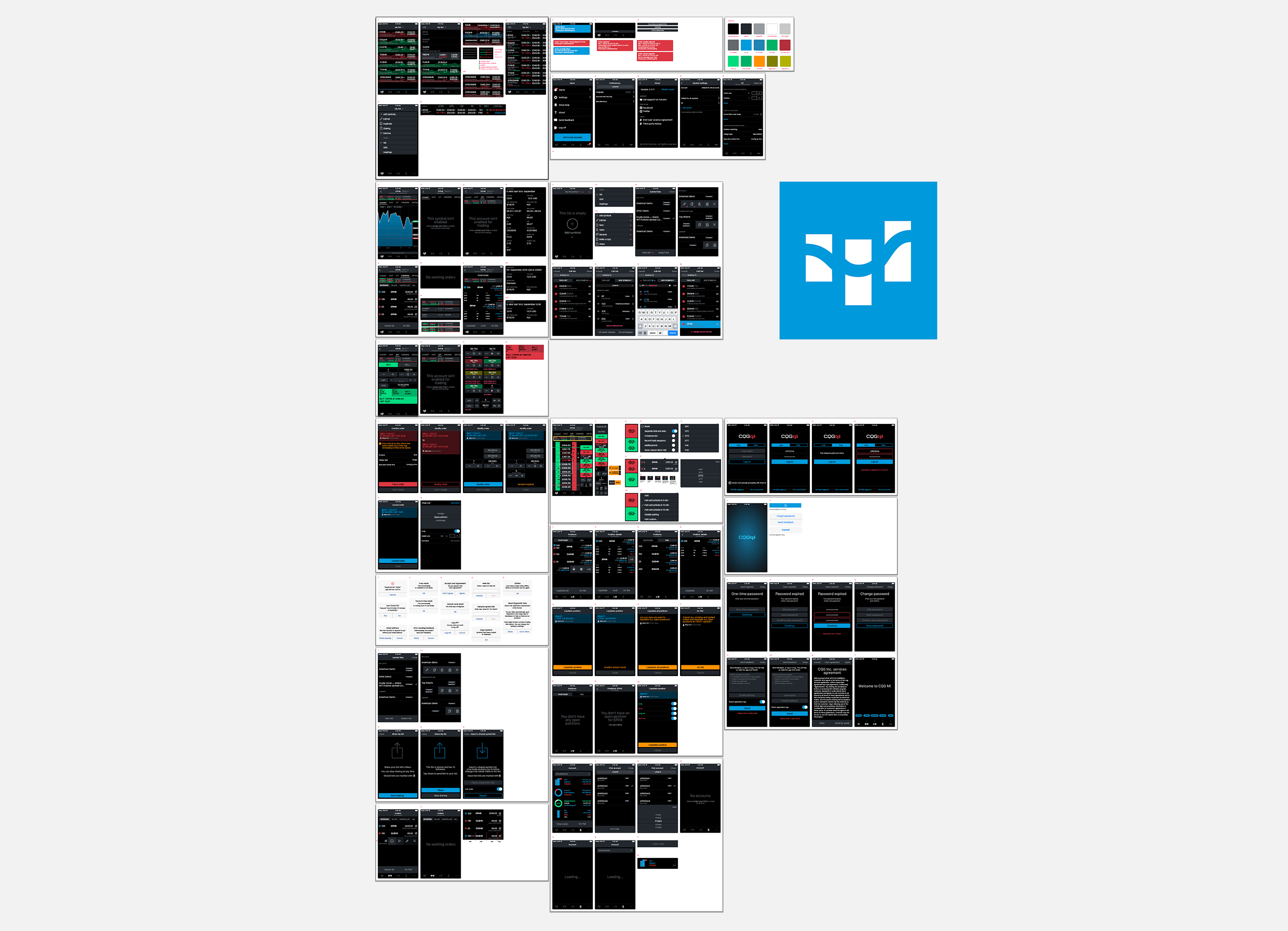 Over 70 screens was designed and constantly updated to include new functionality.
Company: CQG, Inc.
Design team: Marcus Kwan, Aleksei Pestov